Nanou Gribouille
1973, Charleville-Mézières

, France

– I am a self-taught, what do you want me to tell? I started painting when I was 18. Repros of masterpieces. With oil. I always wanted to draw and my entourage telled that it was not an honorable profession. One day I said « shit » to everyone. Now I do what I love. It's a passion. If I don't draw I don't breathe. And the designs are childish. Because I remained a child. I didn't made reputated schools…
– We don't care about schools…
– I know but it's more chic!
Self-taught artist
1991
: She paints for the first time
later: She started to paint for herself
verify availability
Art Shop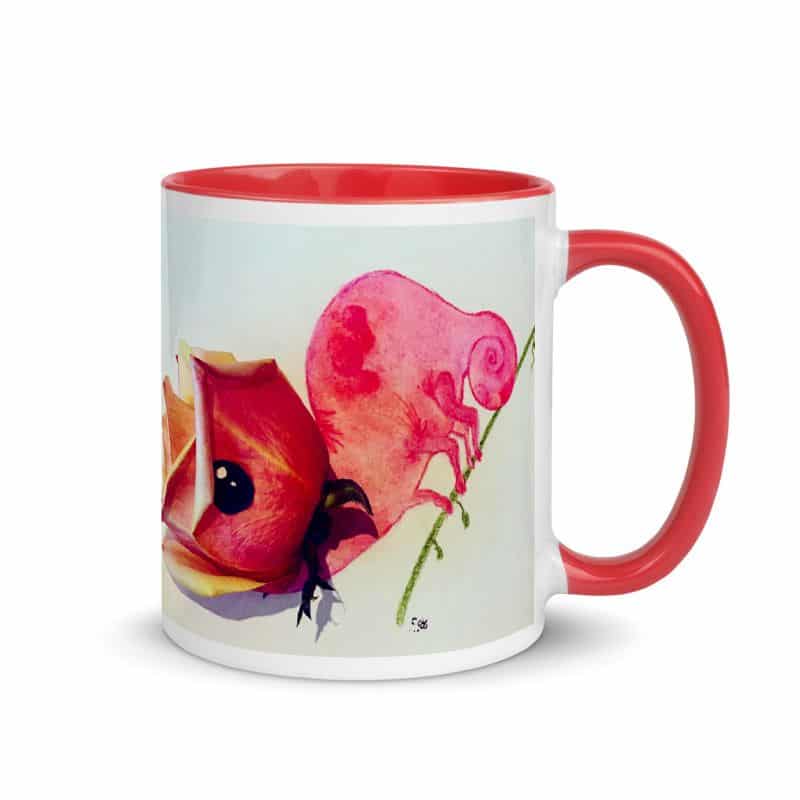 Tell us what you think of Nanou's artwork !