acrylic on used wood series
On the wood for love
Come and see me
acrylic on breaked wood – 27x51cm
Rémi Trevisiol
2020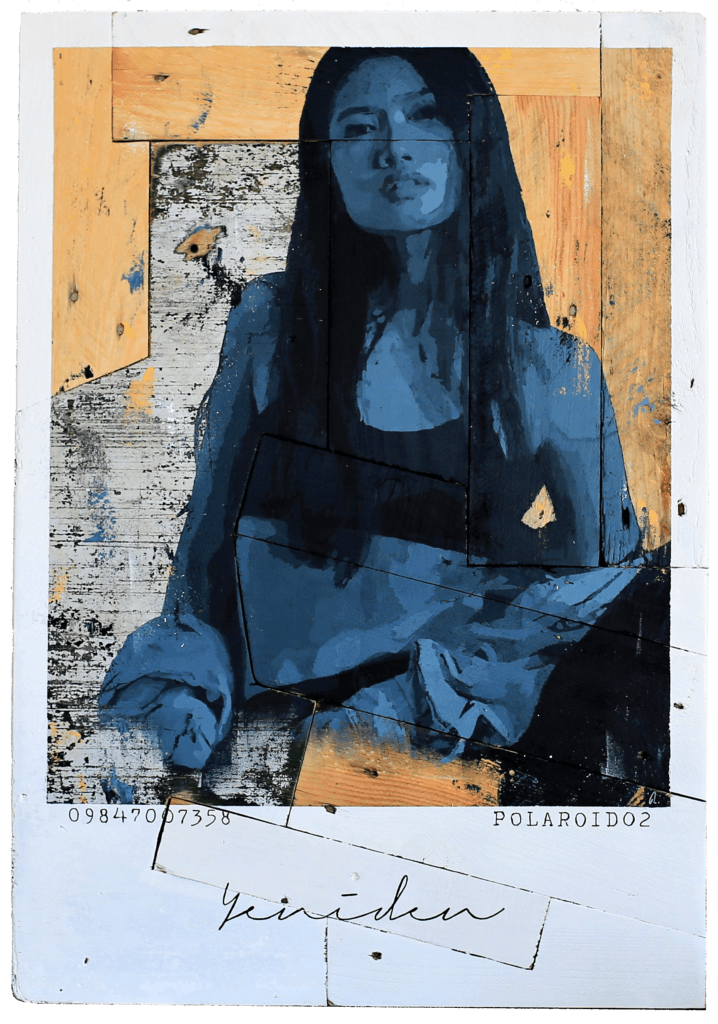 Yeniden
acrylic on used wood – 49x70cm
Rémi Trevisiol
2020
Complicated
acrylic on used wood – 60x80cm
Rémi Trevisiol
2020

Venus de Milo
acrylic on oak bord – 40x150cm
Rémi Trevisiol
2020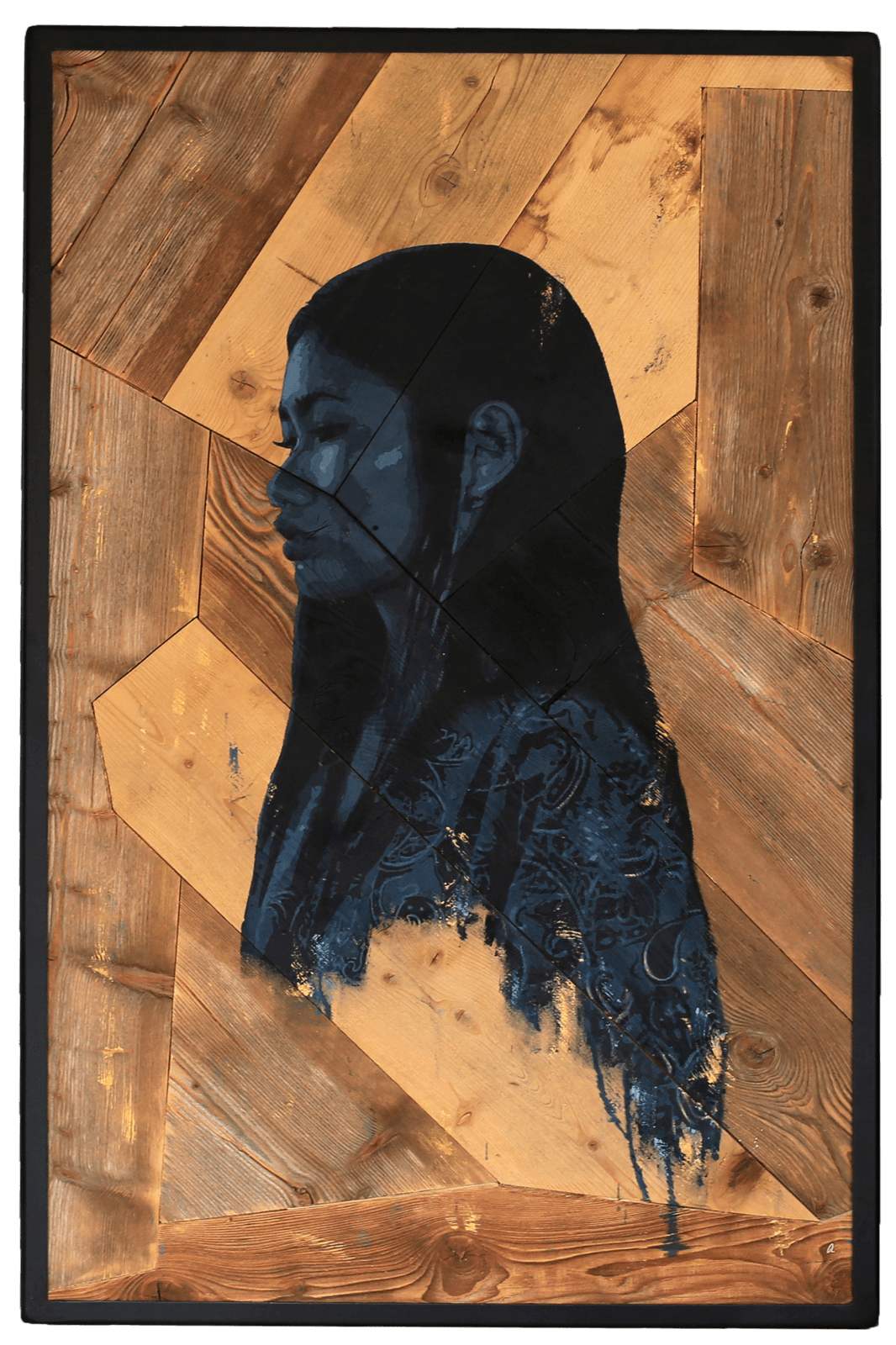 Tentation
acrylic on used wood – 100x150cm
Rémi Trevisiol
2020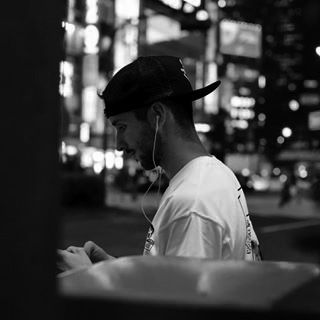 Rémi Trevisiol
1994, Chambéry, France
Rémi imagine et réalise des tableaux principalement sur des bases en bois issues de récupération.
Après une formation dans le monde de l'industrie, c'est en 2016 qu'un collègue de travail qui, lui montrant ses créations, lui donne envie de s'essayer à la peinture. Il se rend dans un magasin de fourniture d'art et achète pour la première fois de la peinture acrylique, quelques pinceaux et une toile qu'il peind le soir même.
Satisfait de l'expérience, il essaye encore et encore, jusqu'à quitter son travail pour se consacrer uniquement à la création.
Entre 2017 et 2020, il voyage beaucoup en Asie et en profite pour collaborer sur des projets artistiques (muraux, photographie, digital painting) avec des artistes locaux, notamment à Bali, Bangkok et au Japon.
Il ne suit rien d'autre que ses envies et son inspiration et développe jour après jour un attrait pour les portraits féminins, une palette de couleurs spécifique et le travail du bois, qui deviennent sa propre signature.
Self-taught artist
2016 Begin to paint
2017 – 2020 Make an artistic world tour
2019 En parallèle, il développe Fäte, une marque de textile locale indépendante fateworkshop.com
Near Tentation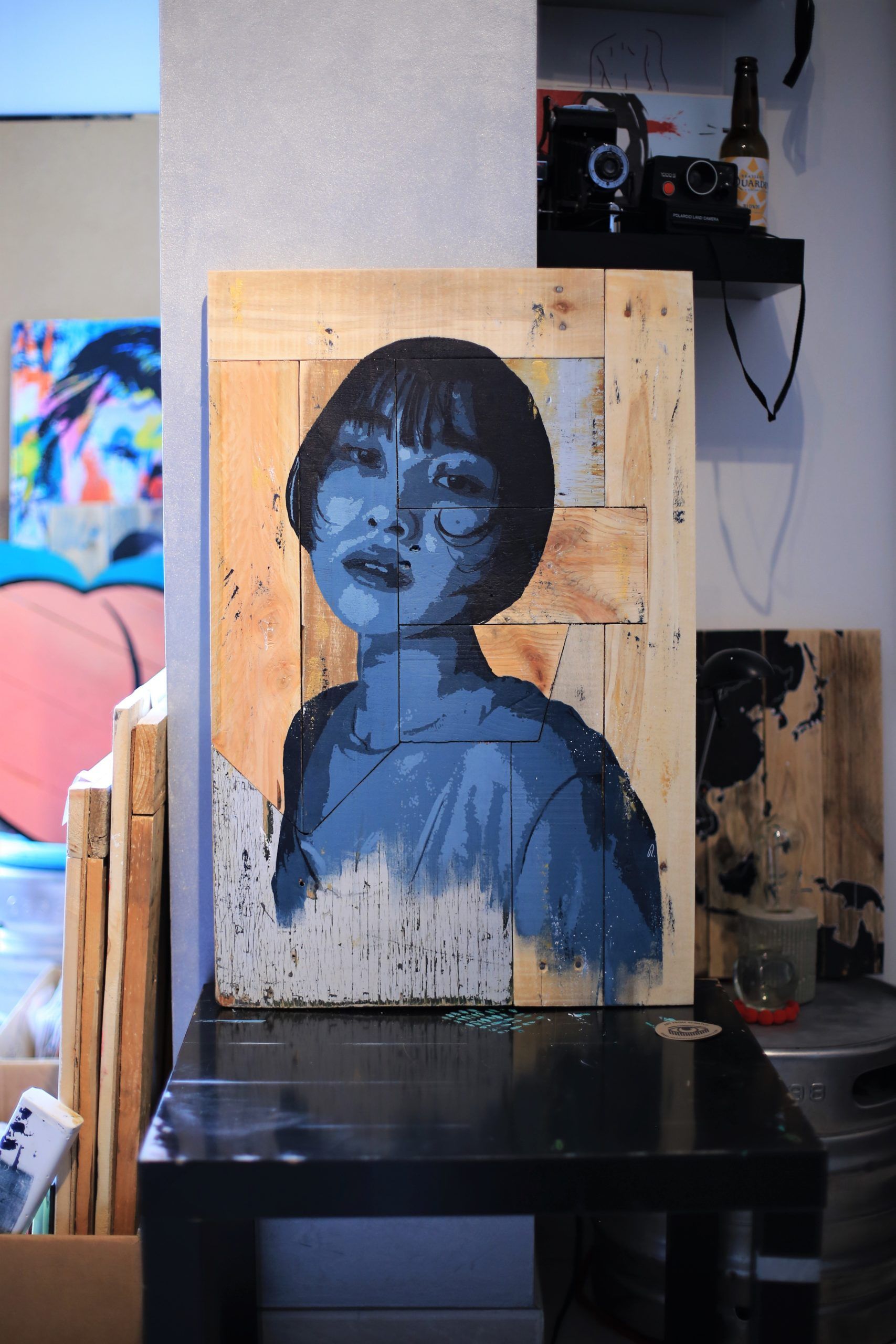 Complicated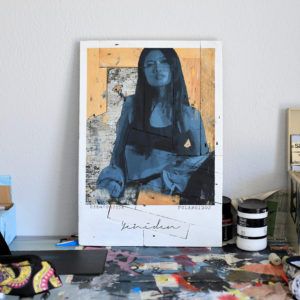 Yeniden
Tell us what you think of Remi's artwork !